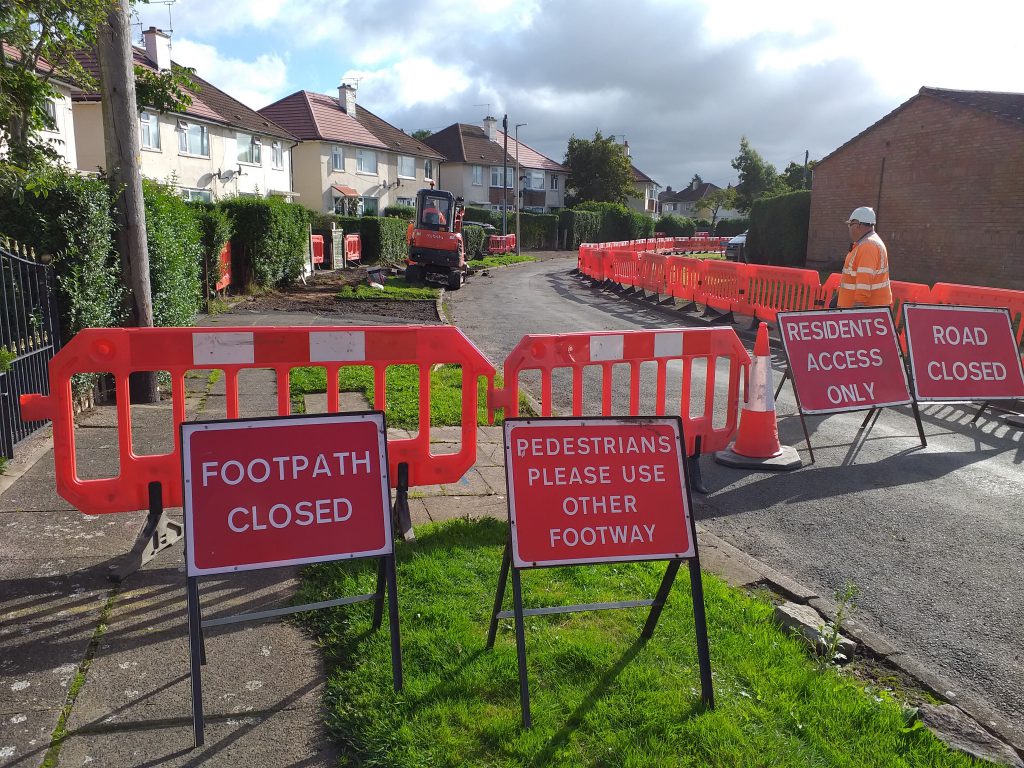 Ringway Jacobs are responsible for developing road networking management solutions through a blend of engineering capability, innovation and customer care and because of this our roles are diverse and varied. Our teams have a vast array of skills from qualified Design and Civil Engineers, Analysts and Accountants to Maintenance Engineers, Gangers, Operatives and many more.
Opportunities are available for those who want to develop their skills and careers, who want flexibility and a real work/life balance, job security and for those who want to walk out of their front doors and see the positive impact they have on their own communities.
Our roles are challenging and varied. Our people and teams take ownership and manage projects from inception to completion, giving them unique access to a breath of skills.
We are constantly progressing and are focused on agility to meet and exceed the needs of our teams and customers.
"Ringway Jacobs are not afraid to take risks, be the first and to try new things. We all have a voice and can influence; and in doing so have more exposure."

Deborah Platt, Senior Asset Strategy Officer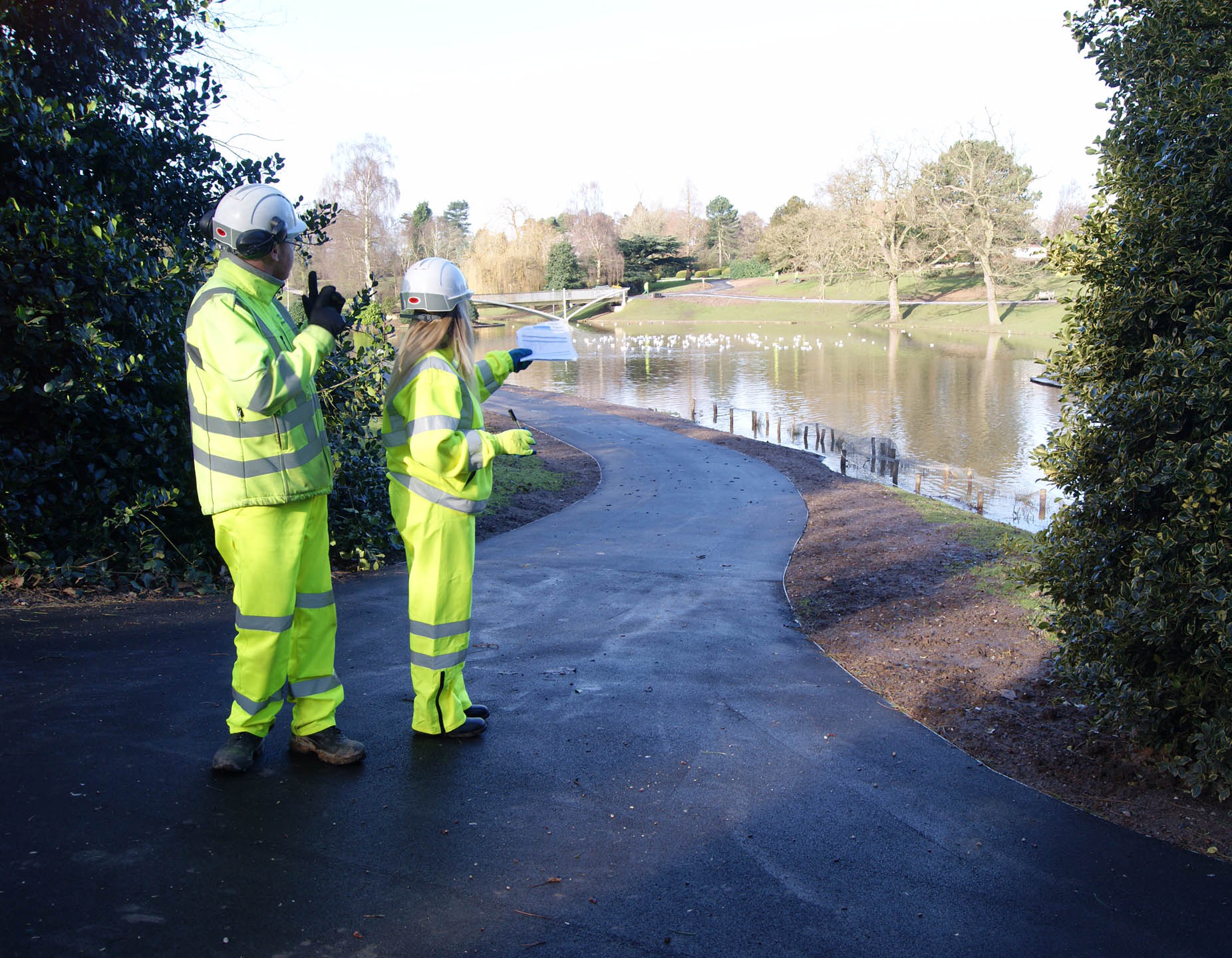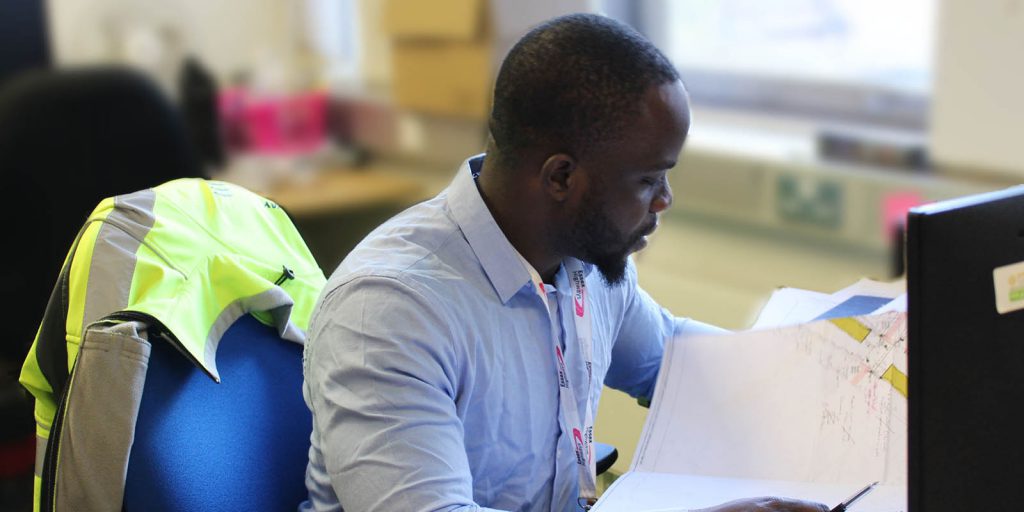 "Remote induction can be difficult, however, Ringway Jacobs were supportive from the outset and my team were amazing in helping me get up to speed."

Peter Barnard, Scheduler
Benefits and Rewards
Ringway Jacobs offers a comprehensive benefits and reward package which enables you to access the employee perks that are important to you.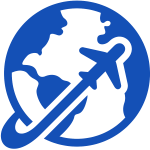 Holidays
Up to 29 days holiday (inc. Bank Holidays) with the opportunity to purchase up to 10 days extra leave.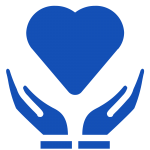 Employee Assistance Programme
Access to a variety of professionals to offer you support when you need it. This includes legal help, general health and mental wellbeing.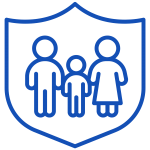 Life Assurance
A Life Assurance (death in service) benefit is available to all employees, with cover being up to three times your basic salary depending on role.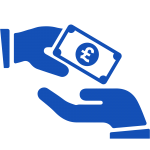 Matched Funding Scheme
Ringway Jacobs supports employees who wish to raise sponsorship for approved causes through personal donations. Employees can request matched funding up to a maximum of £300 in one calendar year.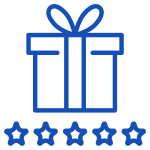 RJ Rewards
A variety of discounts through "RJ rewards", including restaurants, holidays, gyms, days out a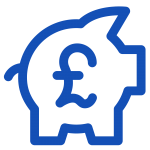 Pension
Ringway Jacobs will auto-enrol you into a workplace pension scheme, in accordance with its pension's auto-enrolment obligations, with the option to opt-out.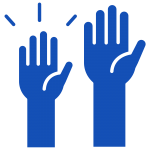 Volunteer Days
Giving you an opportunity to spend 2 paid days a year working with a charity of your choosing and giving you the opportunity to help in your local community.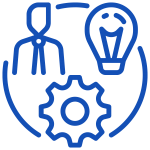 Professional Memberships
If you are, or would like to be a member of a professional body relevant to your job, such as the Chartered Institution of Highways and Transportation (CIHT), Institution of Civil Engineers (ICE) or Women in Engineering (WES) etc. we will reimburse the cost of this professional subscription in support of your own professional development.
Whether you are at the start of your career, looking to change careers or develop your current skills, we have the opportunities for you.
Backed by our shareholders at Eurovia UK and Jacobs, we have access to a global network with world leading expertise and best practice in design, construction and highway maintenance.