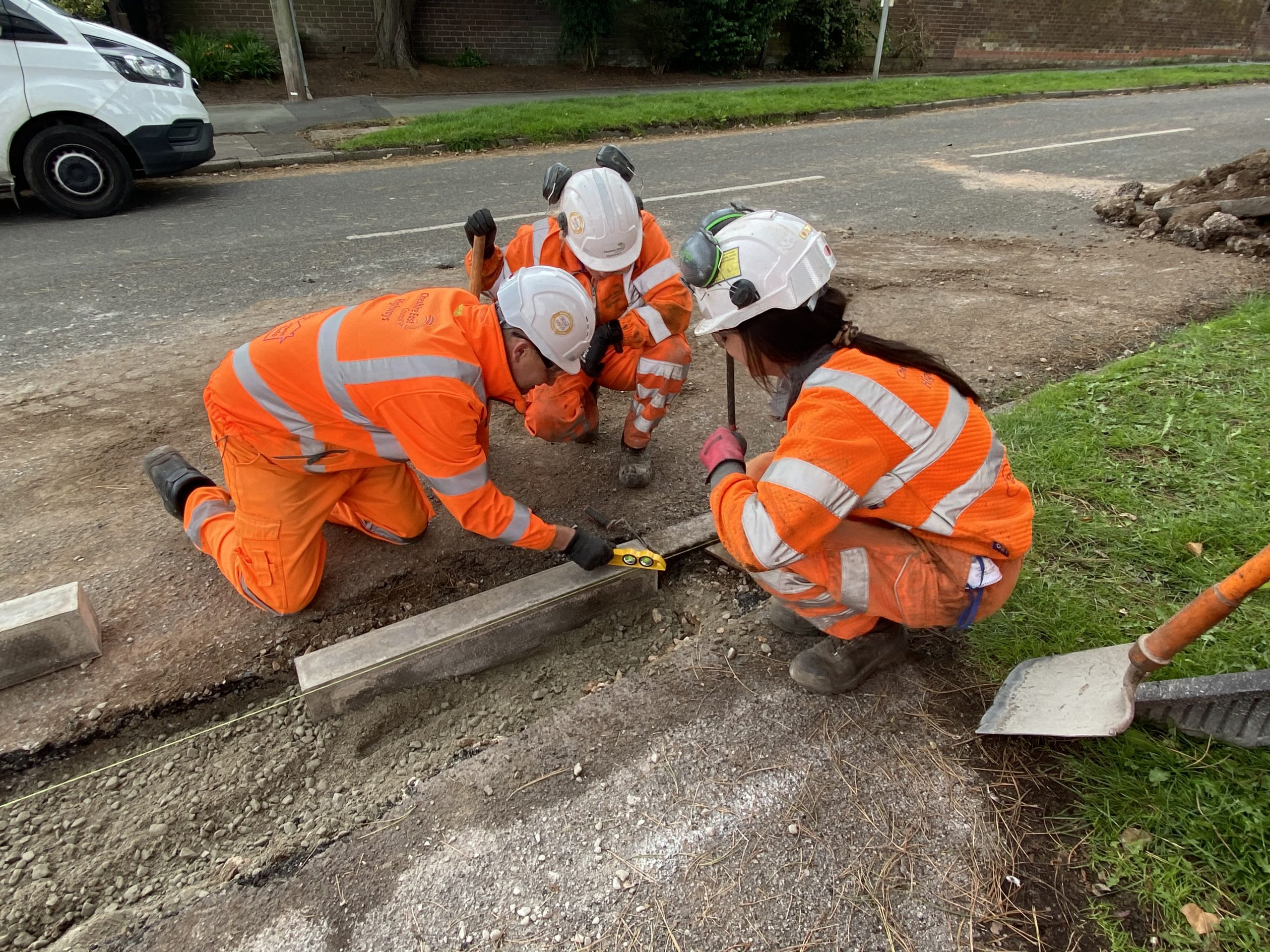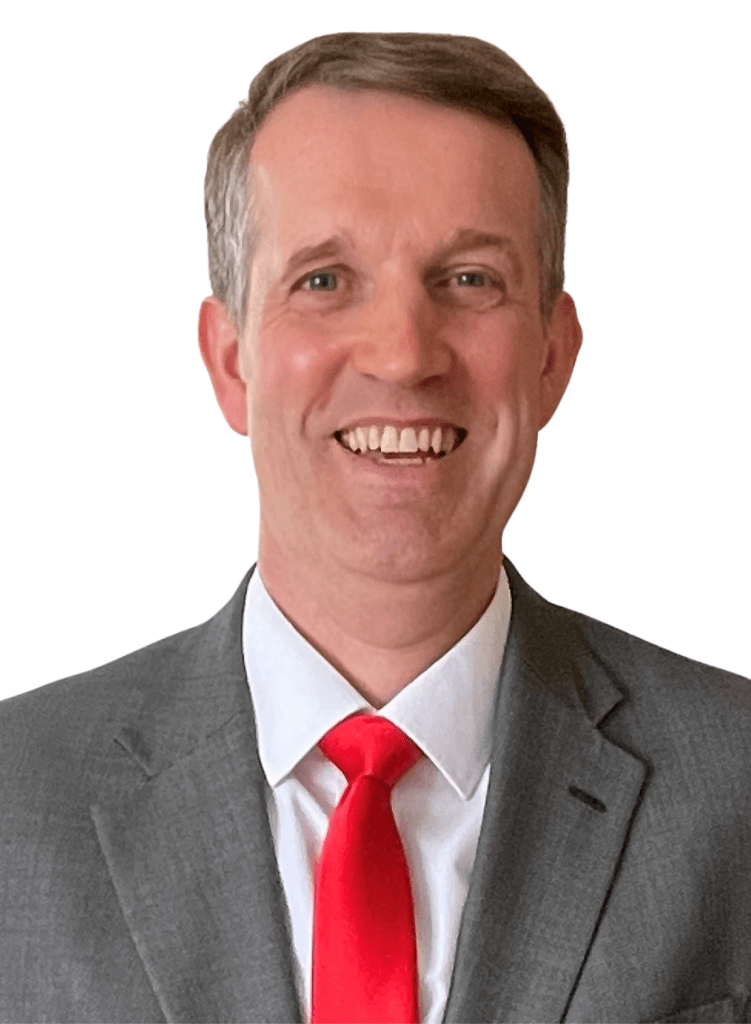 "Due to the extensive nature of the work we do across the UK, we are able to offer a wide range of roles both out on the road network as well as office-based, so are always on the lookout for diverse skillsets to join the Ringway Jacobs family.
I strongly believe that we live through our values that is excellence, through the technology and innovation we implement into our everyday highways operations, integrity through our environment and sustainability agenda as well as the health and safety of our people and, colloboration across our contracts. These values are a key part of what we do and what has led us to our successes. Ringway Jacobs is an award-winning organisation and a great place to work that offers continuous professional development to progress in your career, take a look at our available roles and get in touch today!"
Phil Horton, Managing Director
"Ringway Jacobs offer the flexibility to allow me to have a real work/life balance. Our roles are challenging but this allows me to continually progress whilst being supported along the way by my team and management."

Matthew Reeve, Senior Engineer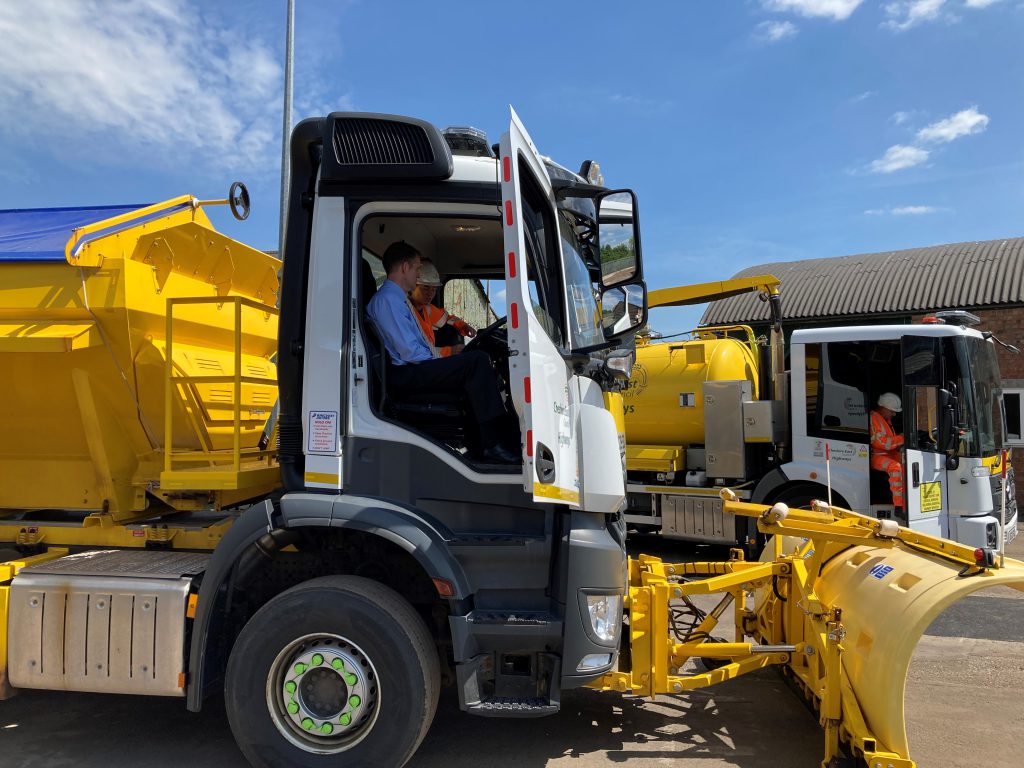 Not afraid to be the first
Our people are in the unique position of being able to see the positive impact they have on the local communities they work within every day. Keeping our roads and streets safe and in doing so, keeping our societies safe. Ringway Jacobs delivers solutions at a local level, with global backing, focused on driving innovation and new technologies to support all of our solutions. Our aim is to be agile and always leading from the front.
Formed in 2005, specifically to provide road network management solutions to local government, our unique blend of engineering capability, innovation and customer care make us the best in class. We support almost 10,000 miles of highways, 7,800 miles of footway, over 7,000 miles of public rights of way and 223,000 street lights. To find out more about what we do click here.
Our teams are varied, from Engineers and Analysts to Gangers and Operatives all working together to deliver a sustainable and resilient service. Everyone has a voice and an opportunity to influence, change and make improvements. No idea is overlooked and every opportunity is taken to improve what we do and how we do it.
Our Client Partners
Find out more below about the partners we work with and the work we do within our local communities and beyond.
Whether you are at the start of your career, looking to change careers or develop your current skills, we have the opportunities for you.
Backed by our shareholders at Eurovia UK and Jacobs, we have access to a global network with world leading expertise and best practice in design, construction and highway maintenance.